We'd Love to Connect with You
We're all in this grandparenting adventure together, and we'd love to get to know you as you lead your grandkids to love and follow Jesus.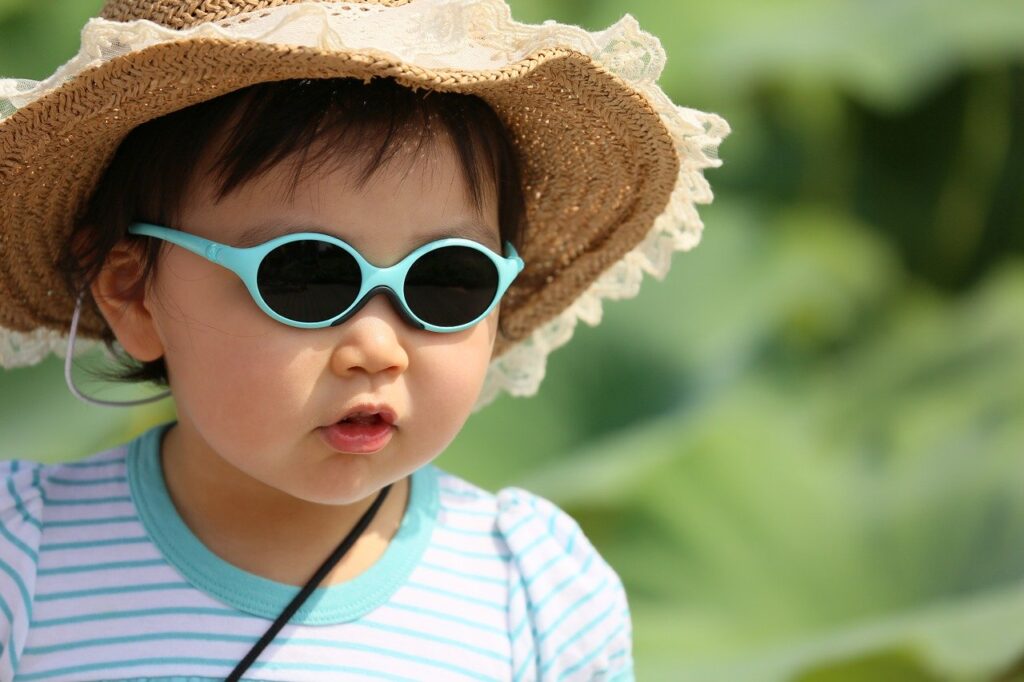 Do you Have a Question or Idea?
Do you have a question about something you couldn't find here? Do you know about another resource for grandparents? Get in touch and let us know.
 Grams & Pops will touch base weekly to give you inspiration and help to lead your grandkids in a relationship with Jesus and a Biblical worldview.