Help your Grandkids develop Faith in Christ
 Do you ever wonder how to make the most of the little moments with your grandkids? How can you help them grow in a relationship with Jesus in the time that you have with them? You'll find ideas, encouragement, and help to foster faith and a Biblical worldview here.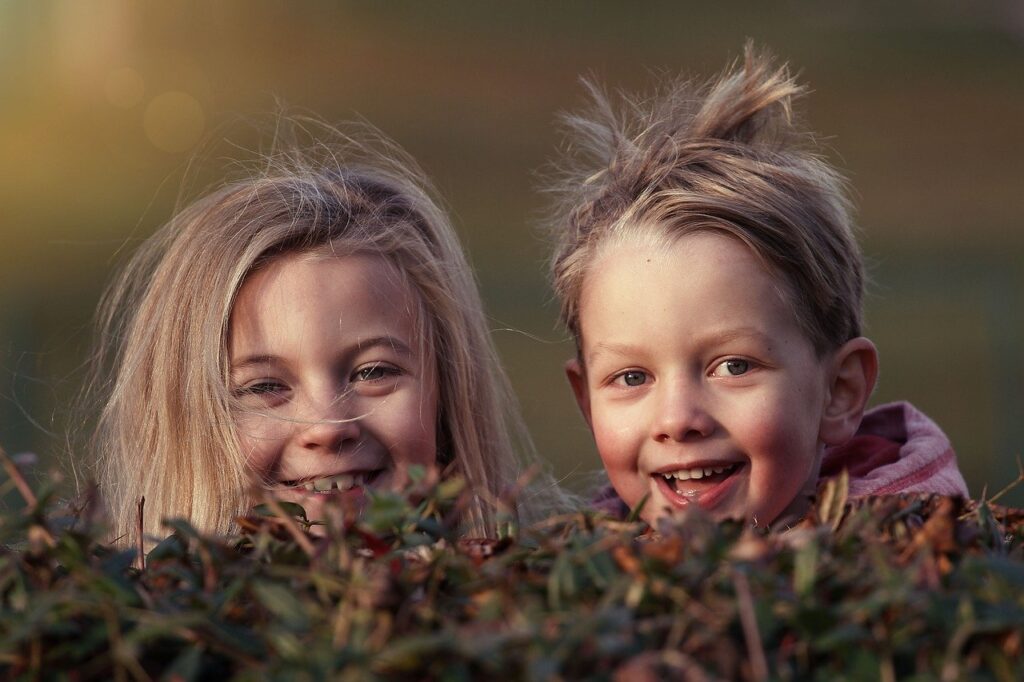 What is spiritual formation?
Spiritual formation is the process of becoming more like Christ. 
Grandparenting Starter Guide
Learn how to connect, have influence, and enjoy your grandchildren more than ever.
Would you like to experience closer relationships with your kids and grandkids? This grandparenting starter guide will give you three simple steps to develop great relationships with your grandchildren. Simply opt in below.